Celebrating our 34th year of business!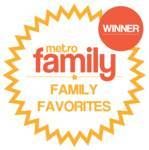 Metro Gymnastics is proud to serve the Oklahoma City and Edmond area for the past thirty four years, providing organized recreational and competitive gymnastics programs for children of all ages!
Whether you are looking for a opportunity to bond with your toddler or looking for a home for your competitive gymnast we have it all.
See a description of all our classes in our About Us section.



We are now taking enrollment for the 2015 WINTER & SPRING CLASS PROGRAM. Download the enrollment form, print it out and mail it in with your $25 deposit. Please call or email for class availability as classes are filling up fast! Deposit is required to hold your child's spot.

UPCOMING EVENTS AT METRO GYMNASTICS!
---
Drop N Shop
Monday, December 22nd
11:00-2:00pm
Ages 3 and up
Need some more time for that last minute shopping? Drop you kiddos off at Metro for some fun games and activities.
Pizza and drink included.
$20 for the first child and $10 per sibling with a maximum of $40 per family.
Sign up in the office (848-5308) or email us at metrogymokc@sbcglobal.net
Winter Break
December 20th - January 4th
Remember, you are considered enrolled until May until you tell us otherwise.


GOOD LUCK ALL OUR TEAM MEMBERS COMPETING THIS MEET SEASON!


Like us on Facebook and Follow us Twitter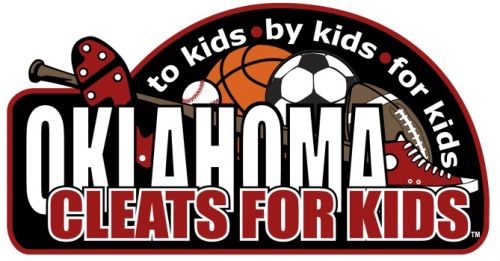 Metro Gymnastics
7420 N. Broadway OKC, OK 73116
405-848-5308
metrogymokc@sbcglobal.net